Collections
Shop for artwork based on themed collections. Each image may be purchased as a canvas print, framed print, metal print, and more! Every purchase comes with a 30-day money-back guarantee.
About Sid Freeman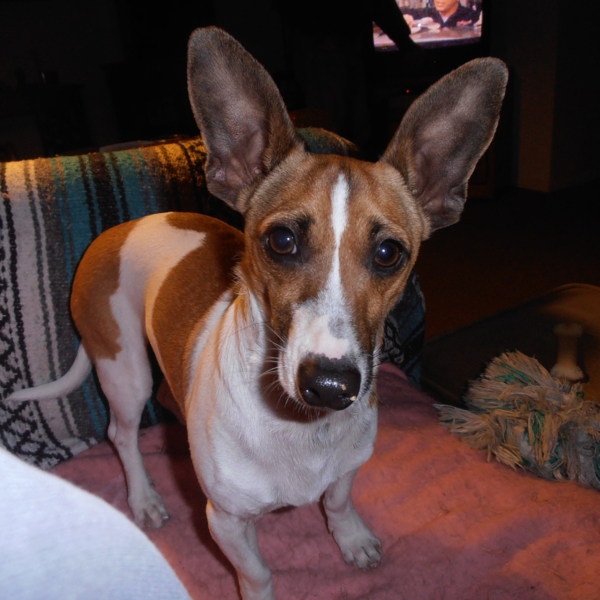 Lettering Art by Sid Freeman

"After 20 years as a professional calligrapher, I found myself competing with the computer. This was not fun and slowly I worked back to my roots as a painter only this time using those magical sound symbols which make up our speech."

Receiving her MFA from the University of Wyoming and then working in advertising Sid Freeman became enamored with calligraphy. With the help of the Wyoming Arts Council grant money she began to study with many incredible professionals as well as taking workshops from the Colorado Calligraphers' Guild. In 1987 she became self employed and enjoyed doing great jobs like the Wyoming Governor's Awards and Federal Marshal's Proclamations. In 1993 she and her husband, Ken moved to Prescott Valley where she continued her calligraphic business working on the Jewish Community Foundation, Book of Life as well as the Wm. Booth inscription on the Salvation Army Mural in Prescott. Her work is now represented in many private collections as well as the Wyoming State Art Museum and the University of Wyoming Art Museum. Now as a full-time painter she is exploring text as image poetry.

Artist Statement:
"To be sure language and writing are two of the most important inventions of the human species. They have helped us to become observers to our own thought processes and develop our self-awareness. This unique mindfulness has been a huge tool in our evolution. But, what was the trade-off? Have our intuitive senses been diminished or maybe completely lost? The amazing symbols we now have in lettering have many limitations which I have painfully found in my calligraphic pursuits. The chatter of my brain, its continual dialogue and my use/abuse of language has limited my access to the larger natural world. Because I love letterforms and quotations, I will continue to use them, but with the intention of bringing them back to their sources. These source beginnings are where our symbolic tools began nudging meaning along the road of expression. When expression was still connected to feelings and not power. Articulation was not a knife to separate but a sharing and a joining. I would like to rediscover that joining –metaphorically (opening up the possibility of meaning without a common language). And with luck even moving toward using western sound symbols that do their own meaning, like ideograms, which are seen in Oriental calligraphy. Can we build a bridge which allows us to sense our ancestors' basic unity with the earth, before language was only connected with specific cultures? And do it in today's technological world of sound bites? I would like to try."

If you are interested in Sid's work please contact her at: freeman@northlink.com or (928) 772-1767

Since I can't seem to get anything in my blog - I'll put my most recent concern here:

There seems to be a graduated slope between cook & chef, hobbist & craftsperson, play and passion, being opinionated and an advocate; entertained and interested, interested and involved, involved and practicing, practicing and investigating, investigating and exploring, exploring and experimenting. They include risk: public risk (showing), time risk, (discipline), lively-hood risk (money) all with the possibility of failure. A slope between decoration (recognized) and art (unseen). Where you are on that slope doesn't seem to matter as long as you don't get stuck in any one place. You will move back and forth but, see it, know it and move on. Don't get deceived - that's where others points of view are helpful, maybe necessary. Communities of artists, competition and even argument (within limits) is part of the growing. Which really is the point, isn't it?

Please send me your thoughts.